Welcome To Richard Blaise & Associates
We offer our clients the most comprehensive claims and investigative services available today. Please browse through our website and see why so many firms are turning to us for their most difficult assignments.
GREAT SUPPORT
Our support staff is second to none. They are dedicated, enthusiastic and enable us to provide our clients with the highest degree of quality service and effective claims support.
MULTI-STATE COVERAGE
We cover the entire New York Metropolitan area as well as the counties of Nassau, Suffolk, Westchester, Putnam, Rockland, Orange, Dutchess and Ulster counties. We also cover New Jersey and Connecticut with several investigators and adjusters strategically positioned.
CASE MANAGEMENT
At Richard Blaise & Associates, Inc. we make it easy for you to submit assignments.
FLEXIBILITY
Flexibility is the underpinning of our relationships. We can develop a customized plan to achieve your objectives, both efficiently and effectively.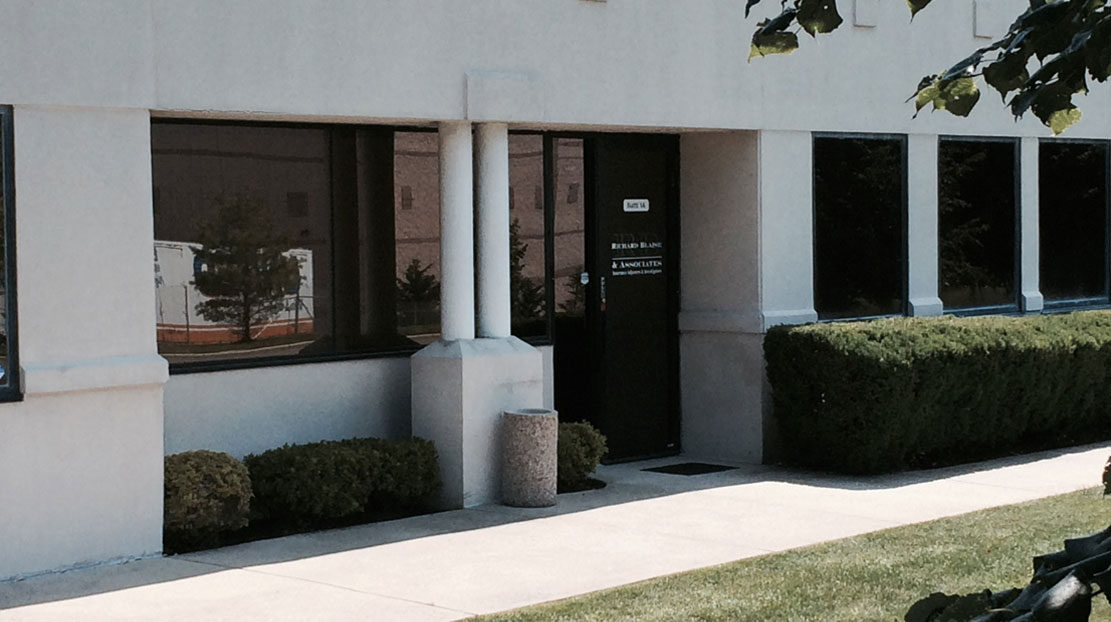 A LITTLE BIT OF OUR STORY
Since January of 1994, RBA has established itself as an effective casualty investigation and adjusting firm in the northeastern United States.
Our clients have recognized the benefit of using RBA and our partnership with these clients has been the foundation of our continued growth.
RBA's unique qualifications rely not only of the strengths and expertise inherent of our associates, but also in our shared goals.
OUR SERVICES
Click on the sections below to learn more about the services that we offer.
Professional Services
We offer a variety of claim services including Automobile and Workers Comp.
Surveillance Services
We utilizes the latest state-of-the-art digital video and digital still cameras.
Trial Preparation
Complete and Timely Trial Preparation in the Insurance Industry and Legal Field.
Database Searches
We perform a variety of searches including Locator, Criminal, Federal and DMV.
General / Auto Liability Form
Workers Compensation Form
NEED HELP OR HAVE QUESTIONS?